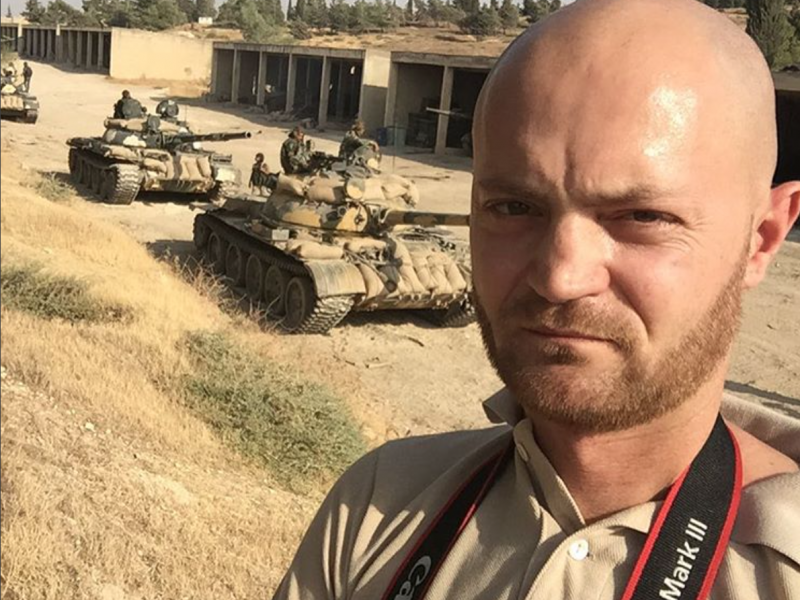 Russian Military Installations in Syria
DDGD – October 3, 2015
Editorial Comment
Some people dance for joy and others can only dance at funerals. Our current leaders on the global stage seem to hail from this latter category.
*
For some reason, the dynamics between this Kayaker and a bear seem to echo those between Mrrs. Obama and Putin.
In other words, mistaking inaction for caution and paranoia for vigilance is a recipe for desolation. Unfortunately, many if not most of our politicians and public intellectuals seem hooked on it.